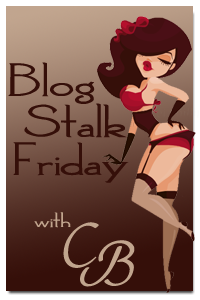 How to Play:
1. Take my fabulous new button
2. Post it
(in your post, on your sidebar... I don't give a fuck as long it's there!)
3. Then link your happy ass up!
CB is the author of a blog I recently found and now follow called
One Crazy Brunette
.
She wips my ass in the cussing department but looks like a lady doing it. If you're brave enough link up and post the button above.